Green Open Homes grants, Autumn 2015
To stimulate new Green Open Homes events and boost the ambition of existing ones, the Department of Energy and Climate Change has a grant fund to help cover the costs of organising events which we are administering.
Organisers of open homes events can now apply for grants of up to £7,500 for events taking place in September and October of this year. Applications for Autumn funding are now closed. To stay in touch of any latest offers of funding sign up to the Centre for Sustainable Energy's communities update newsletter or follow @CSE_communities.
And if you want to speak to someone about setting up a Green Open Homes event, email us at [email protected] or give us a call on 0117 934 1400 (this is the switchboard at the Centre for Sustainable Energy, so you'll need to ask to speak to someone about Green Open Homes).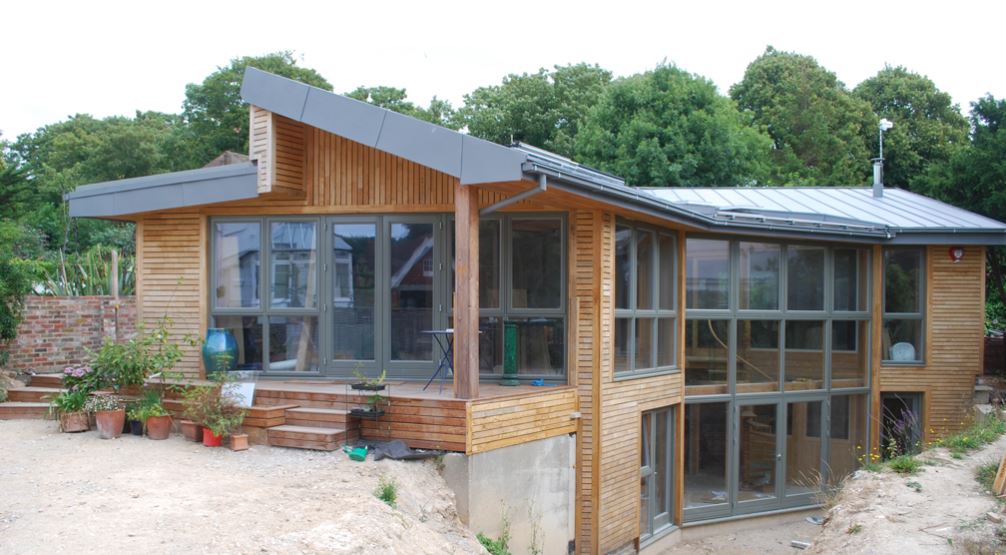 Get a free micro-site for your event
Event case studies & feedback from the organisers