Get inspired...
Here's a list of some of the Green Open Homes events organisers we've had contact with. Check out their web pages to see what they did, or have a look at some case studies. Get inspired - what could you learn from their events?
National organisations
Local events
Cumbria Green Build
Greater Manchester Open Eco Homes
Transition Wilmslow
Shrewsbury Green Doors
Essex Green Open Days
Open Eco Homes Cambridge
Nottinghamshire and Derbyshire Eco HomesOpen Ecohomes Lichfield and Whittington
Transition Bath
South Wiltshire Green Doors
Stroud Eco Open Homes
Greendor Open EcoHomes Weekend (Dorchester)
Clevedon Green Open Homes
Eco Open Houses Brighton and Hove
Eco Open Houses Worthing
Southampton Open Homes
Energy Saving open homes (Bicester)
Green Open House Weekend (Kingston)
Green Open Homes (Muswell Hill)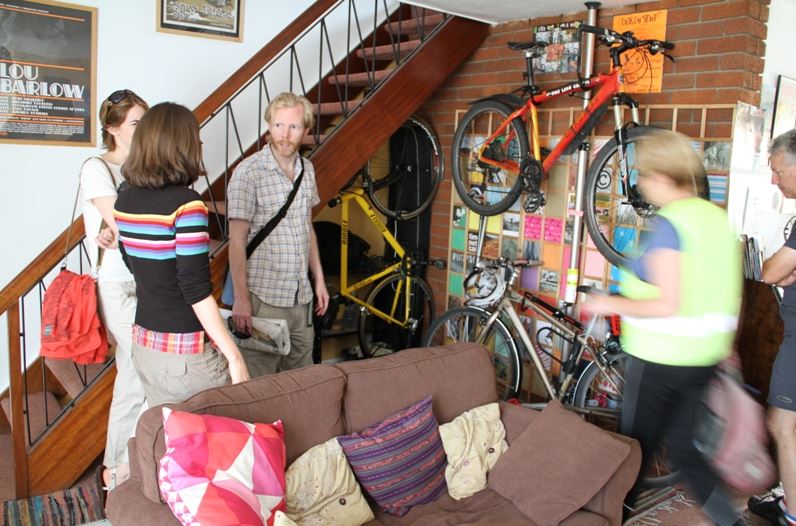 Get a free micro-site for your event
Event case studies & feedback from the organisers
Support for organisers
Are you interested in putting on an event?
We're here to help you every step of the way.
---
Free website with listing pages and mapping
Find out about other green open homes events
Pointers for fundraising 
Comprehensive advice and resources