Using this site
GreenOpenHomes.net provides a searchable directory of open homes events across the country.
Creating a decent website for a complicated event can be a hassle for a community group, so we've created a simple online template that you can fill in to create a free event mini-site with all the information your visitors will need. You can record the details of all your participating homes to generate an interactive map, and create a page about each property, which can include opening times, details of its energy saving improvements, a message from the householder or whatever you like.
If you don't want to list all your houses here because you already have your own website, we'd encourage you to list your event anyway without filling in the house details, so that your event dates will still show up in the national directory.
Your mini-site will have an address in the format: youreventname.greenopenhomes.net. Sign up here to get started.
GreenOpenHomes.net isn't just a directory. In this section there are also around 20 downloadable resources to help organisers start up and run an open homes event, including advice about insurance, marketing, project planning, and template guidance for volunteers and open home hosts.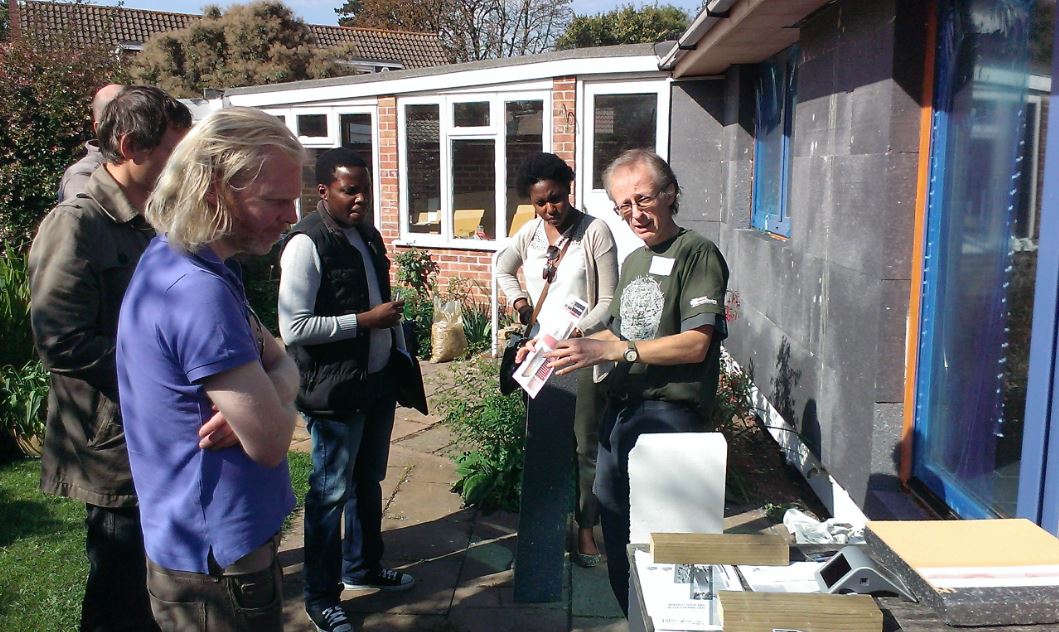 Support for organisers
Are you interested in putting on an event?
We're here to help you every step of the way.
---
Free website with listing pages and mapping
Find out about other green open homes events
Pointers for fundraising 
Comprehensive advice and resources
Get a free micro-site for your event